Tourism and Pets
Traveling with Dogs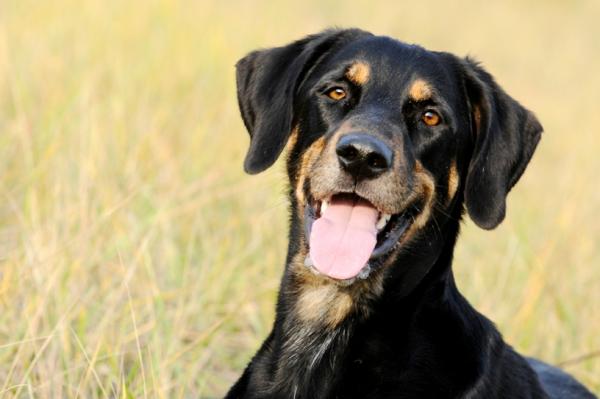 In this section you find useful information and tips when traveling with your dog:
Find out about the general restrictions of the country you plan to visit. Pets traveling across borders are often subject to certain requirements or prohibitions concerning diseases, quarantine, agriculture laws, wildlife and / or customs. Since each country has its own requirements, you should contact the individual embassy/consulate to get the latest information on pet importation. One tip, get the information in writing. Go to our Documentation section to find out more about some of the requirements. Make sure these requirements have not changed from the time you started planning your trip until the date of departure.
Check with the airline, train, bus or boat company you are traveling with about their specific pet transport requirements. If traveling by car, reading our tips can be helpful. Make sure to use a sturdy kennel with a secure door and latch.
Make sure that your pet is wearing a secure collar with up-to-date ID tags throughout the journey. These tags should display both your home address and phone number, as well as your contact details during your trip and/or a contact person.
Find facilities, hotels, lodgings, etc. that accept dogs.
Make sure to pack all the necessary supplies for your traveling dog. Don't forget their food, food and water dishes, crate, litter box, leash, collar, cleaning supplies, first aid kit and necessary medication. And always have a filled water container at hand.
* TravelDog a useful web on all you need to know when traveling with your dog. They even take care of the administration and documentation of pet transports.
* More information here http://www.petsonthego.com/resourcesintl.html
* Pet relocation they also organize pet transport on an international level.
* Accommodation, beaches, restaurants, events and other dog-friendly attractions around the world at Bring Fido
↑ Up